we are an experiential marketing agency
Avery Dennison
POP-UPCORPORATE EVENT
Tactile technology to stick around
A new kind of adventure brought global giants Avery Dennison into our hearts & scientific minds, with an iconic booth at Europe's leading specialty print exposition - FESPA. Opening up opportunity to rise to the occasion, talk the tech and showcase their latest cutting edge products for graphics, signage, décor, packaging, industrial and textile applications.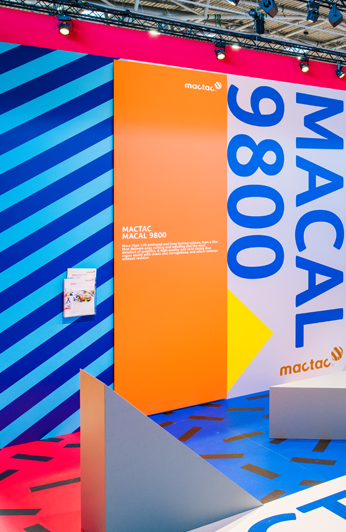 Brief
Our job: Set a new standard in stand design that facilitates the presentation of products whilst elevating and amplifying the technology that enriches them. Simultaneously develop a supportive communication strategy to simultaneously facilitate Avery Denison alongside its sister company Mactac.
Concept
Rising to the challenge, we presented a solid concept that created cohesion without cannibalization. Providing a foundation in which to elevate products through highly visual scenography that promoted tactile activations, interactions, and branded experience.
Result
Together with the trust of our client, we pioneered a new creative era for the brand. Increased physical leads at the stand, established Avery Dennison as an entity to watch whilst reinforcing their position as global market leaders. Proving (successfully) that good things happen above and beyond the comfort zone.
SERVICES
Strategy-Design-Execution
LOCATION
Amsterdam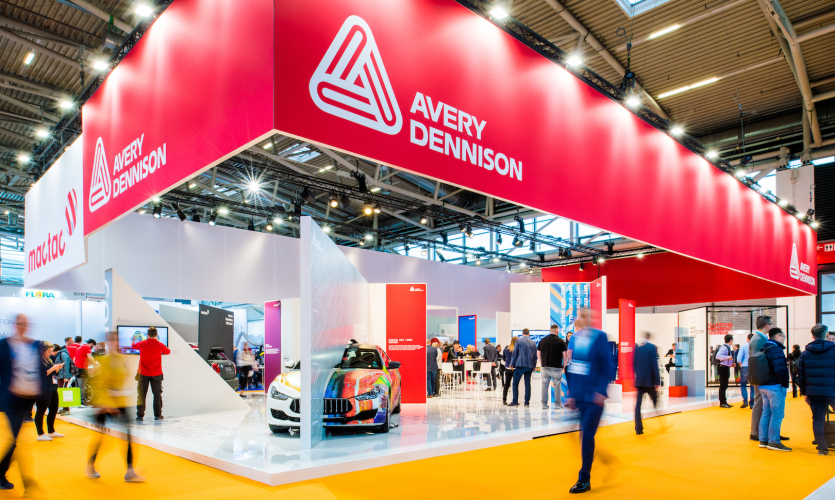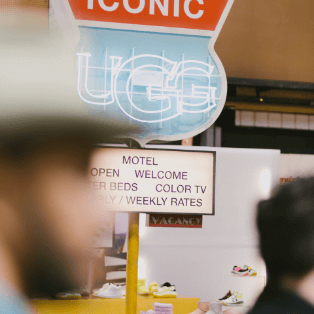 UGG
Road Trippin'
POP-UPINTERIOR - Berlin
The North Face
Urban fashion Explored
EXPERIENTIAL CAMPAIGNSTAND - Berlin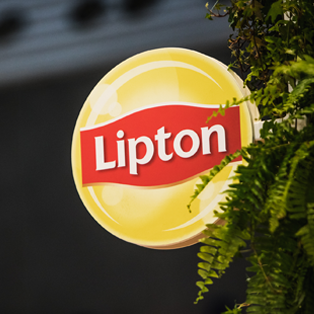 Unilever
Wor(l)ds of indulgence
CORPORATE EVENTPRODUCT LAUNCH - Amsterdam