we are a creative experiential agency
Volkschampagne
STRATEGYHOSPITALITY
A Celebration of Nothing Special
In a year that delivered many a not so special occasion, we got together with the makers at Brouwerij Homeland. Developing an ever so disappointing batch of 2020 cans of comforting beer brewed with a bite. Sad, but true.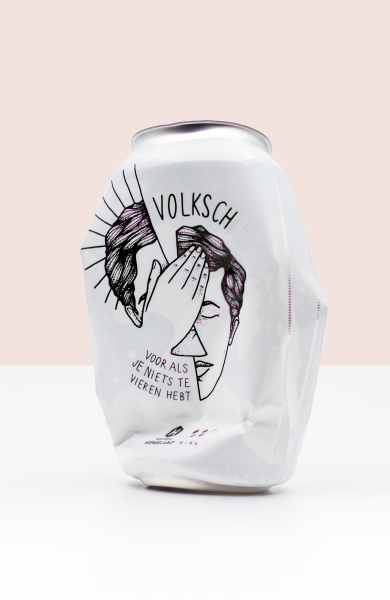 A true tearjerker made with lamentation and weeping willow bark.
Our sad story became the talk of the town and a true source of comfort for many. Unfortunately, we received strong advice directly from the Comité Champagne to stop using their good name, simultaneously while we ran out of stock, all just before NYE... The adversity complete, an inglorious ending.
SERVICES
Strategy-Design-Execution-Content
LOCATION
Amsterdam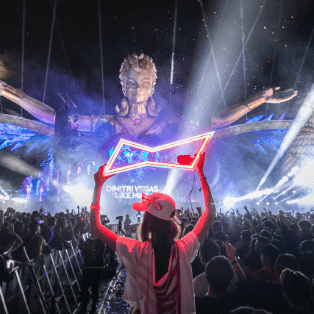 Budweiser Global
BUDX Music Cube embracing the East
POP-UPEXPERIENTIAL EVENT - Xiamen, Guang Dong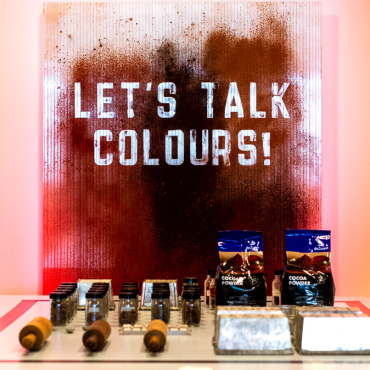 Olam Cocoa
SWEET, SMART COCOA CO-LAB.
EXPERIENTIAL EVENTCORPORATE EVENT - Koog aan de Zaan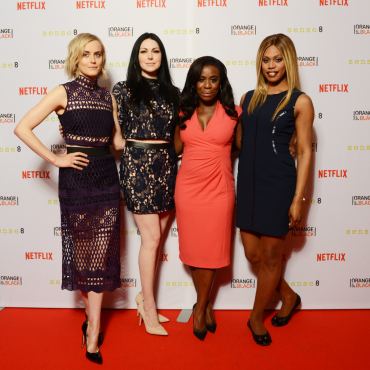 Netflix
Spills, Thrills & TV Chills
EXPERIENTIAL EVENTCORPORATE EVENT - Utrecht & Berlin