we are a creative
experiential agency
The North Face
POP-UPEXPERIENTIAL CAMPAIGN
Urban X Outdoor Culture
An adventure with culture crossing highs. With partner agency First Day of Spring, WINK introduces The North Face Pinnacle Project: a traveling concept that went from wild summits to urban jungles.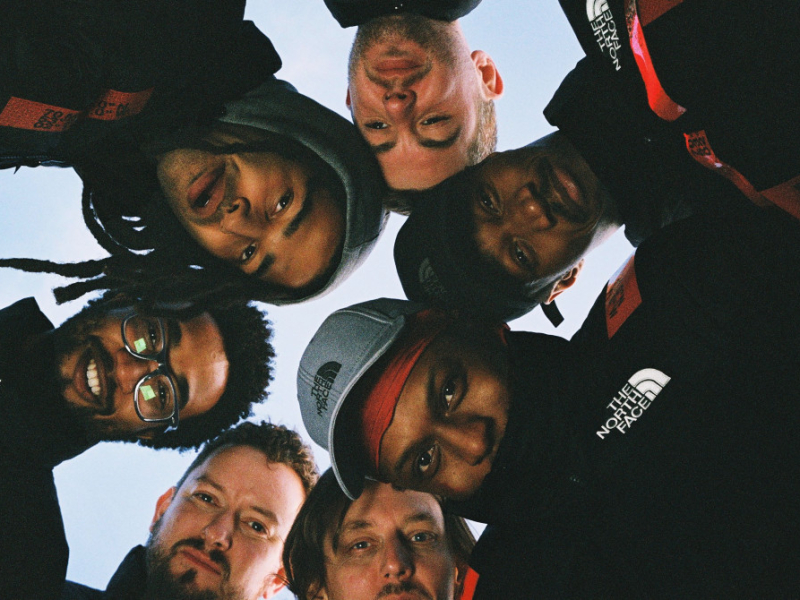 THREE AUDIENCES
ONE CONCEPT
The North Face is loved by adventurers who blaze trails and scale the highest highs. It's loved by urban explorers who create their stories in the concrete jungle. How do you reach these audiences with one campaign?
Enter the Pinnacle Project: a series of adventure-led activations that began at the peaks of the Italian Dolomites and made their way to the inner urban worlds of Berlin and Manchester to give The North Face's fans a next level feeling of exploration and excitement – with each stop on the road offering something new, unique, and tailored for its environment.
"REBELLIOUS SPIRITS UNITED IN EXPLORATION"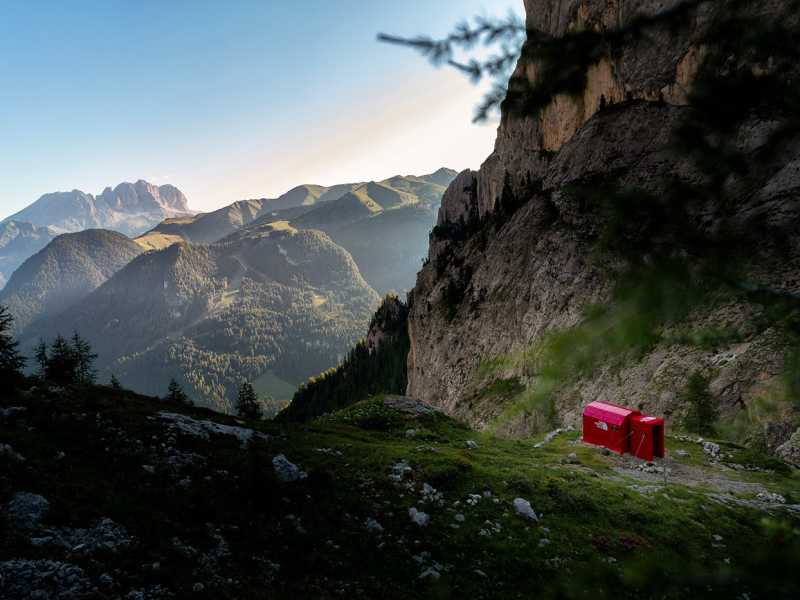 THE PEAK OF POSSIBILITY
WINK made the impossible possible. We crafted the world's highest ever pop-up store featuring a one-of-a-kind gallery with historic, legendary pieces from the outdoor scene's greatest achievers.

Then we took a handful of the world's greatest adventurers from a base camp to a summit of the Italian Dolomites to create a campaign film with music performances highlighting the spirit of the brand – and harkening back to the days of 1966 when it had the Grateful Dead playing on a makeshift stage.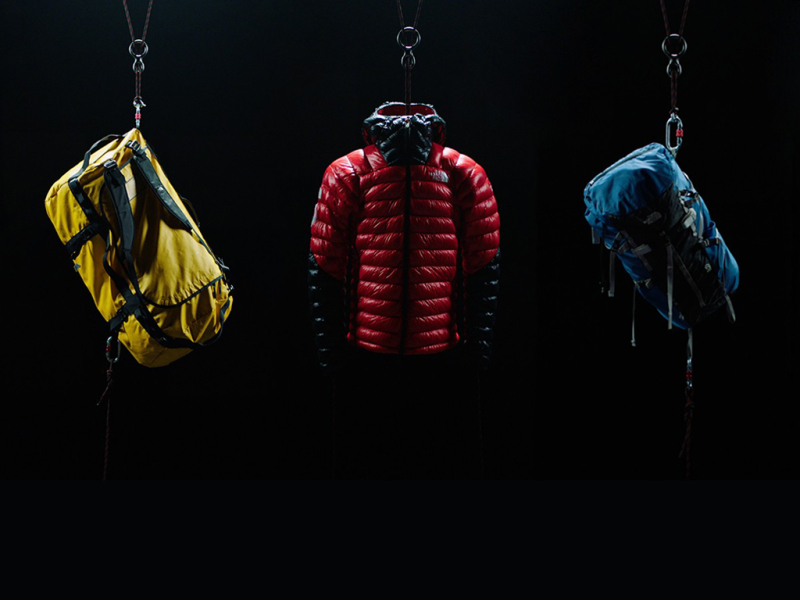 Eight unique pieces of history housed in the 'world's highest pop up' were all from inspiring moments of extraordinary achievement, coming from some of the most notable stars in the scene – and were all presented in in a beautiful red canvas tent adorned with The North Face's branding and formed the centerpiece of the campaign at the summit.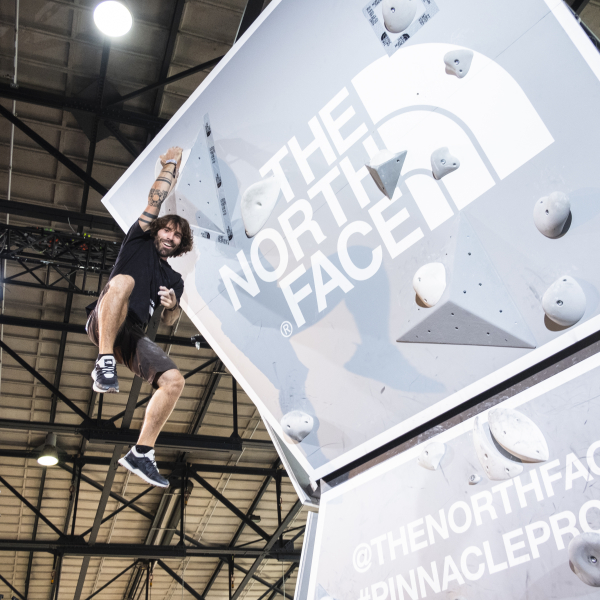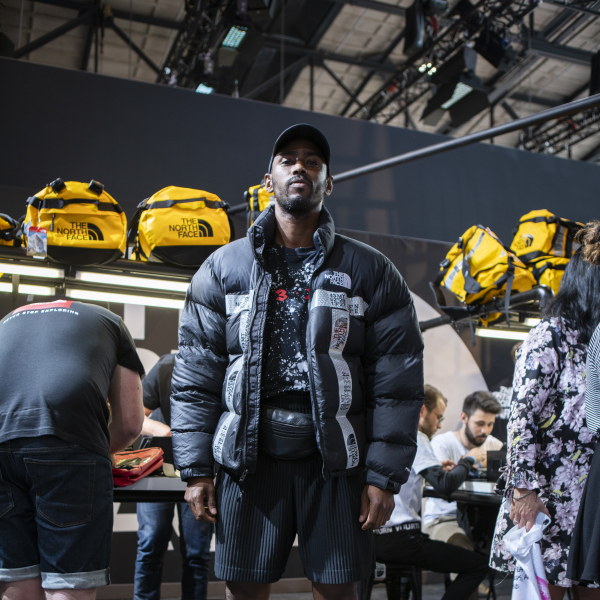 OUTDOORS TO THE URBAN JUNGLE
The North Face isn't only loved by adventure junkies – it's loved by city center fashionistas to sports stars.

So, to take the pop-up experience to the brand's other eclectic audiences, WINK translated the outdoor inspiration into the urban world – taking the pop up concept to urbanistas at Bread and Butter, Berlin, and then to Manchester for a Boiler Room blowout.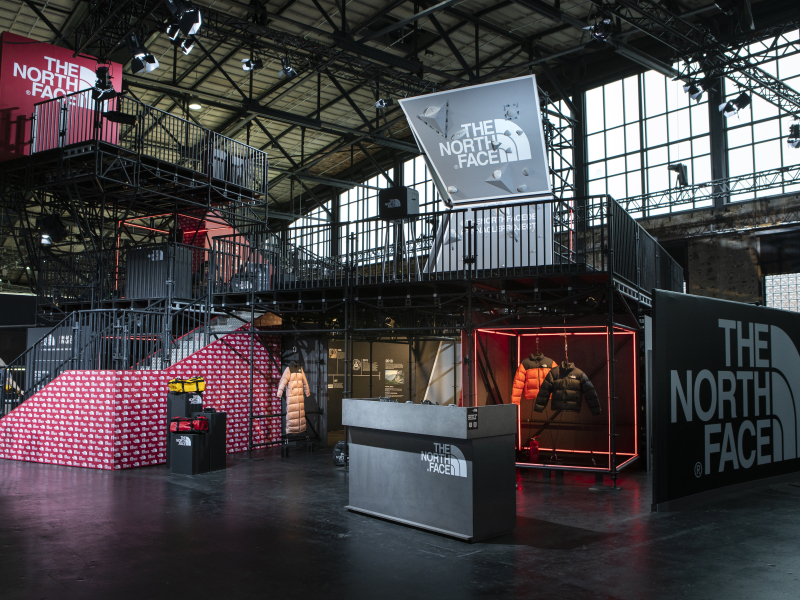 These activations showcased the variety of the indoor sports scene and The North Face's unique place in facilitating the culture, featuring indoor climbing walls and a host of urban focused aesthetic and interaction.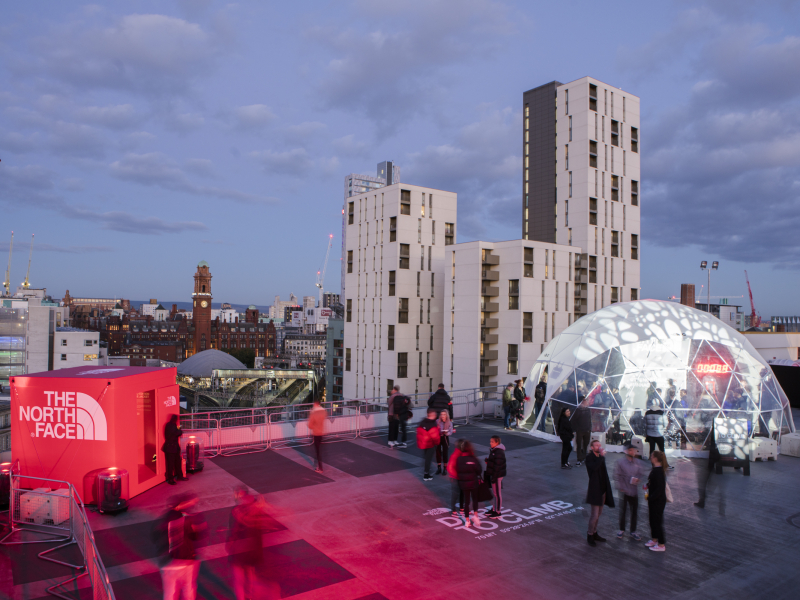 TOP OF THE ADVENTURE AND URBAN WORLDS
From the peaks of the dolomites to the indoor club scene – we translated the concept into the urban world in collaboration with JD sports and Boiler Room to create even more cultural buzz.
Combined with multiple awards and endless noise, we helped The North Face prove to its many-faceted communities that it's going to be at the top of its game for decades to come.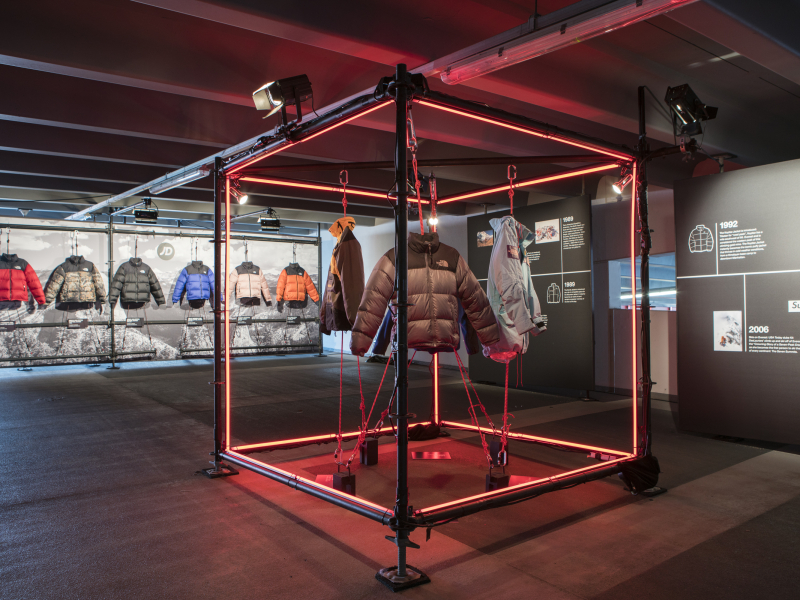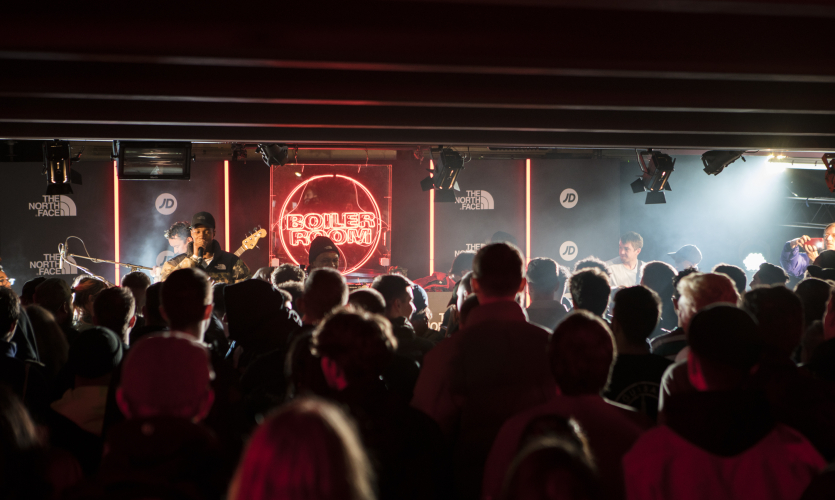 Awards
Best Concept | Adformatie | 2018