we are a creative
experiential agency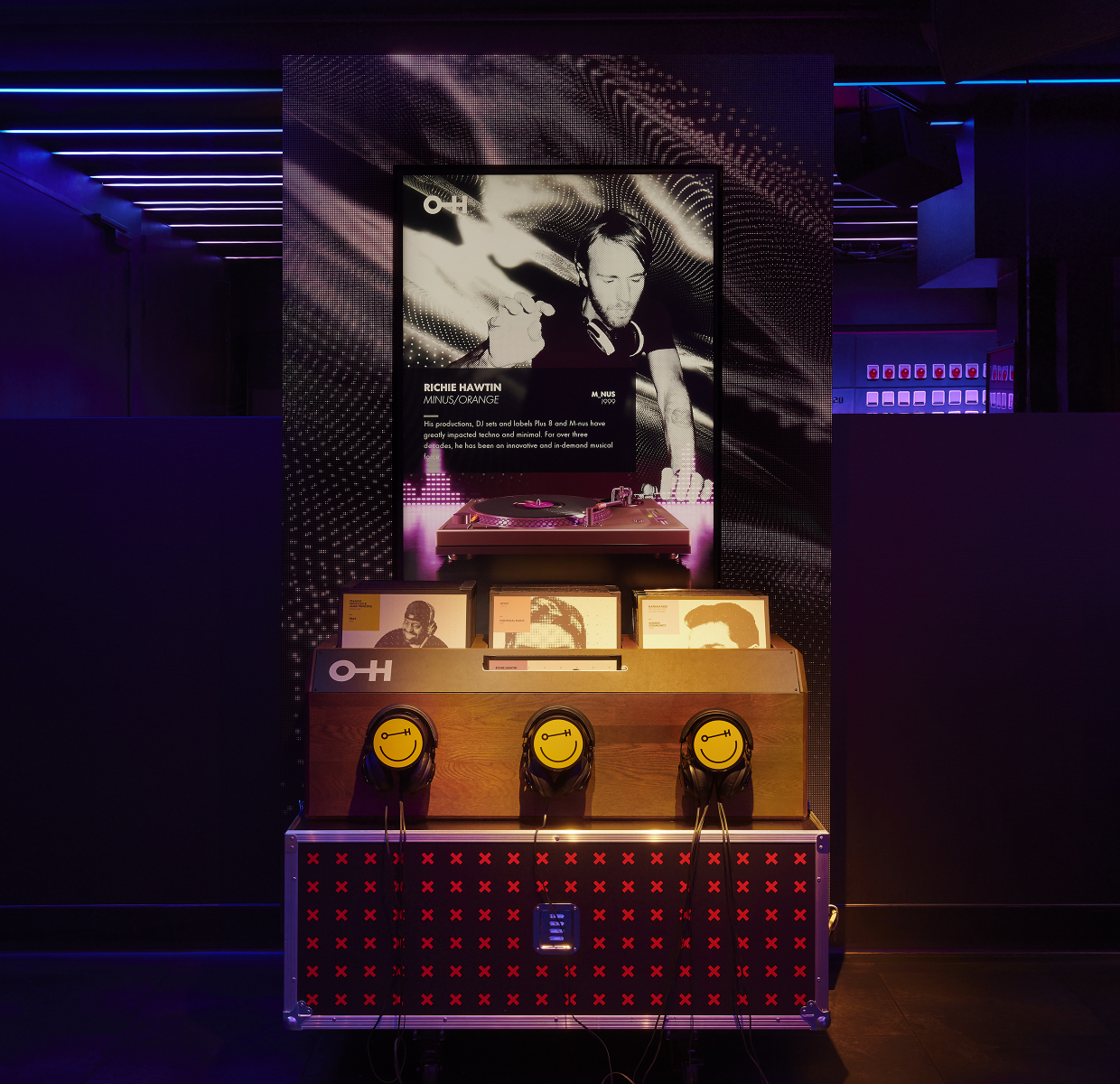 Our House
FESTIVALINTERIOR
Hybrid Electronic Music Museum
Our house. Our electro. Our techno. WINK's culture. Our House is an interactive, multi-faceted journey through the loudest stories behind electronic music and its boundary-pushing subcultures.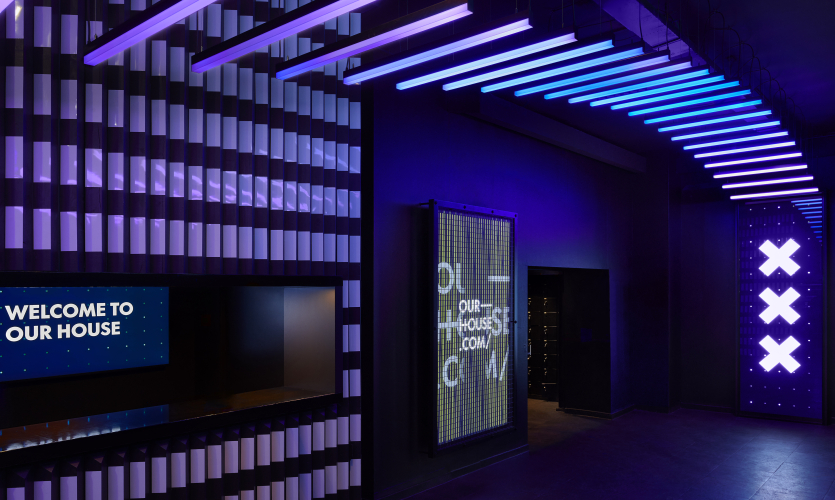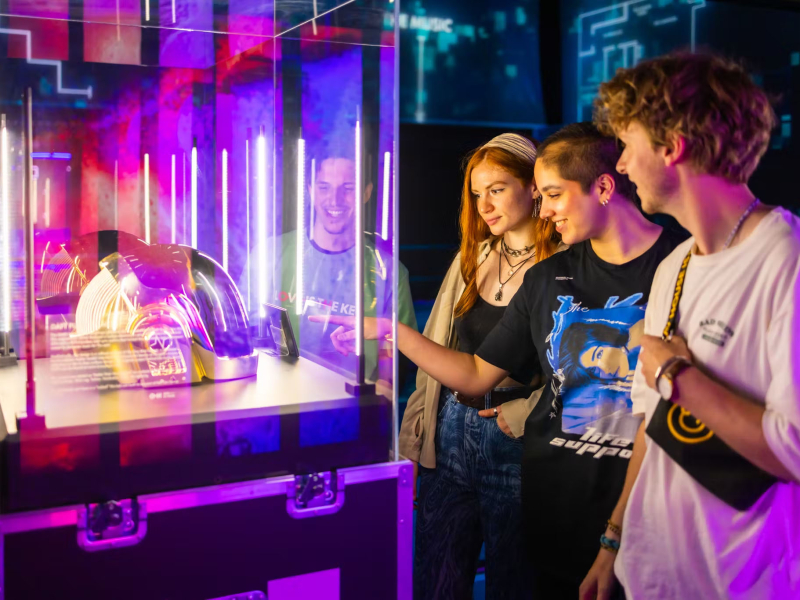 AN INTERACTIVE IMMERSIVE MUSICAL JOURNEY
Our House is about the stories behind the music that powers the now. A genre-bending fusion of a hybrid experience combining club, interactive museum, and vibrant retail area situated within the legendary former Club iT.

Throughout eight narrative-driven, interactive exhibitions, WINK aimed to envelop visitors with inspirational love for the pulsing sonics and sights of the electronic music scene.
'Supported by more than two decades of experience, WINK is deeply rooted in the Dutch house scene. I think it's one of the main reasons why they successfully convey experiences that actually move you."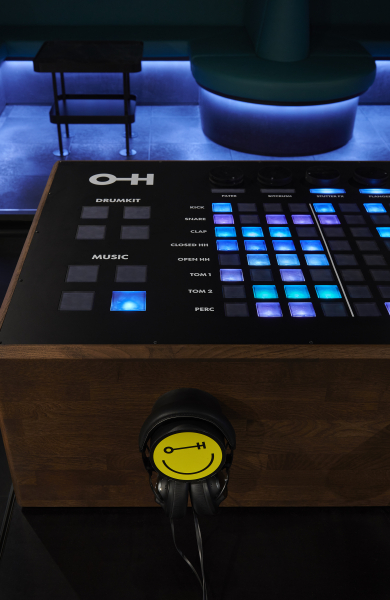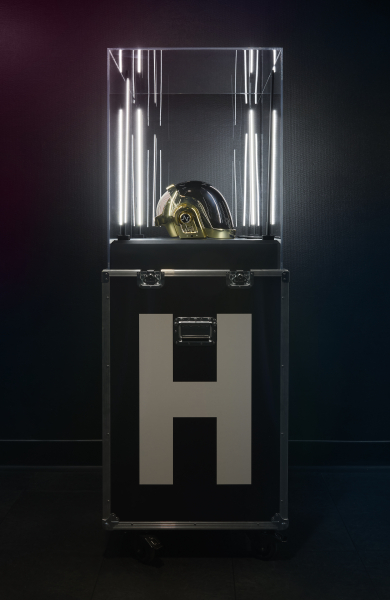 INSIDE OUR ELECTRONIC LEGACY
The moment humans realized we could use electricity to make beeps and boops that we could play in pitch, electronic music exploded into a global phenomenon. This very culture inspired a design concept that was all about synthesizing inspirational moments by sampling elements of the past.

From Daft Punk's Parisian electro-pop to the darkly booming bass of Belgium's Charlotte de Witte, there is a rich, important, current history that Our House inspires visitors on a journey through.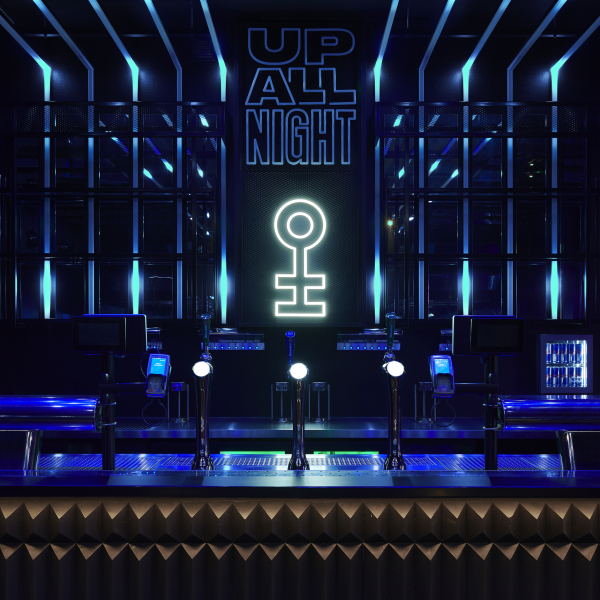 With the location now operating under the name Club Air, between 1989 and 2004, Amsterdam's club iT was infamous for its larger-than-life parties coupled with the regular celebrity in attendance. In other words, iT was the place to be if you were a player in the Dutch electronic music scene.

For Our House's club exhibit, mobile display units bear customized graphic prints as a nod to Amsterdam's coat of arms and a rich atmosphere is created in a traditional Euro style and a throwback to the legendary tenant: club iT

Threading the whole space together, a meticulous attention to detail was put into the design language honoring the producers, promoters and venues – everyone behind the scenes, and behind the decks.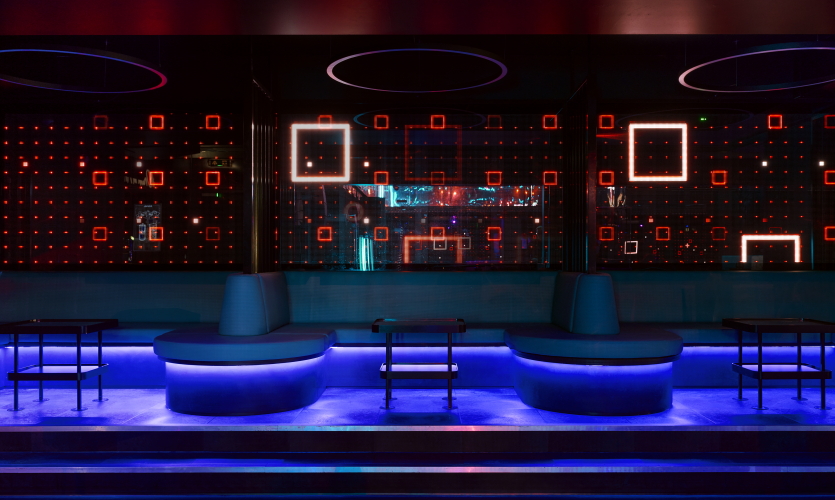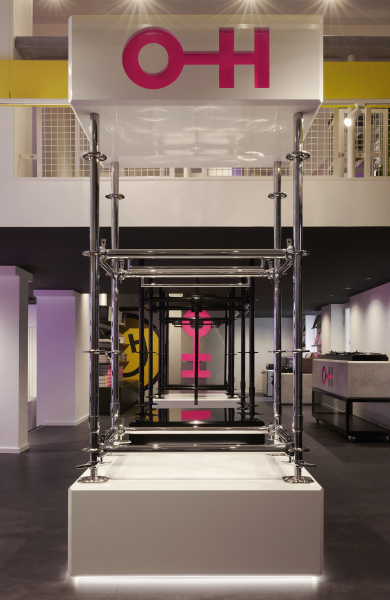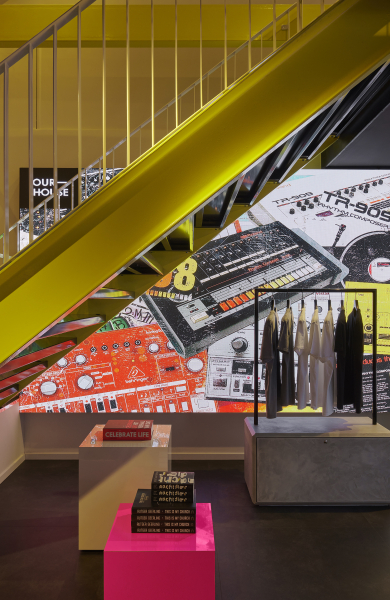 A SPATIAL TRIBUTE TO THE SCENE'S CREATORS
Playing with repetition across identity and spatial design, Our House is a tribute, tool and solution to holistically combine various functions under one roof – but most importantly act as a doorway to inspiration.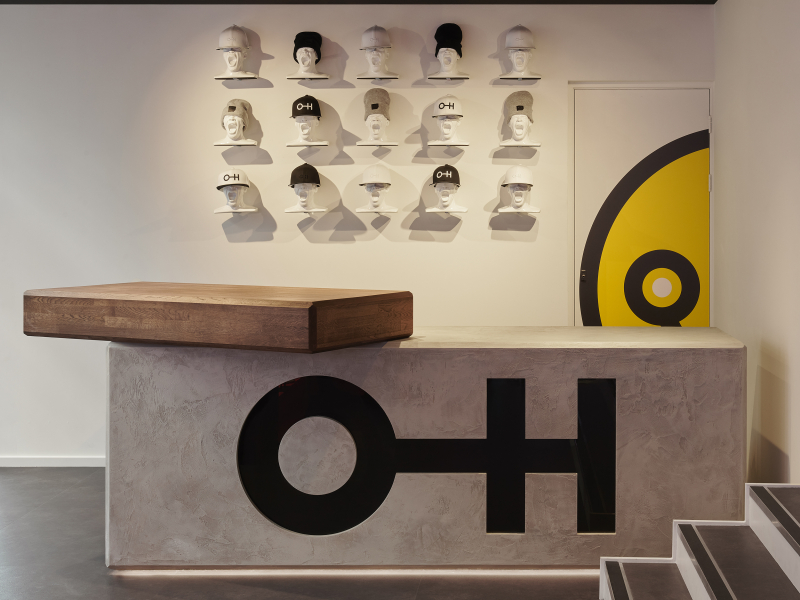 For the concept store, scaffolding-inspired fixtures were built as a nod to the makers of the scene – where facet corner finishing is a wink to the counterweights used in stage building and murals of legendary synthesizer's face an industrial yellow staircase.
Awards
Most Innovative Venue | Remarkable Venue Awards | 2022