we are a creative
experiential agency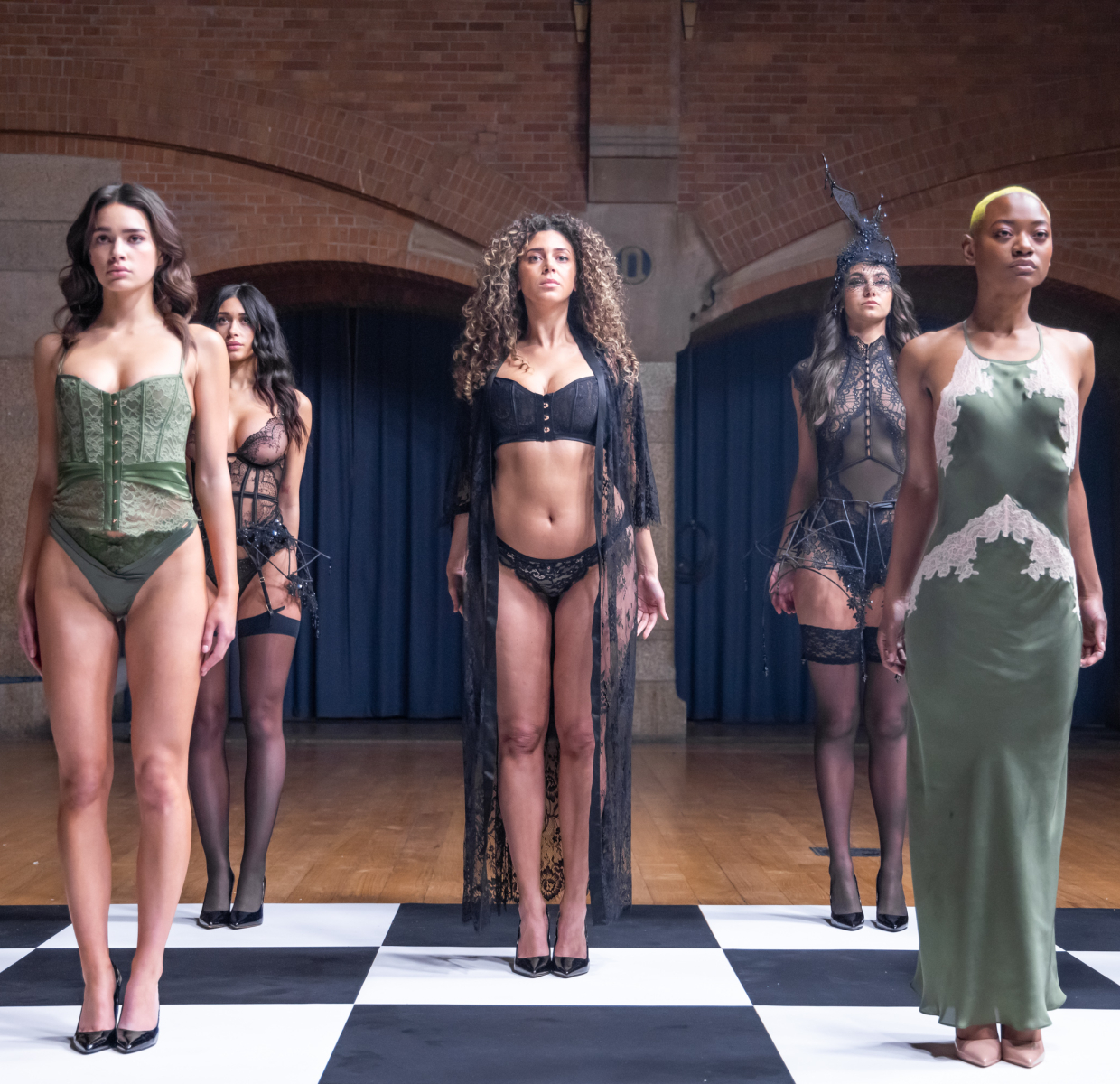 Hunkemöller
PRODUCT LAUNCHCONTENT
Hybrid Fashion Fantasy.
A fashion show all dressed up in digital. For the second time, The X asked WINK to tailor a cutting-edge style of show for Hunkemöller's legion of lingerie lovers to experience its latest collection.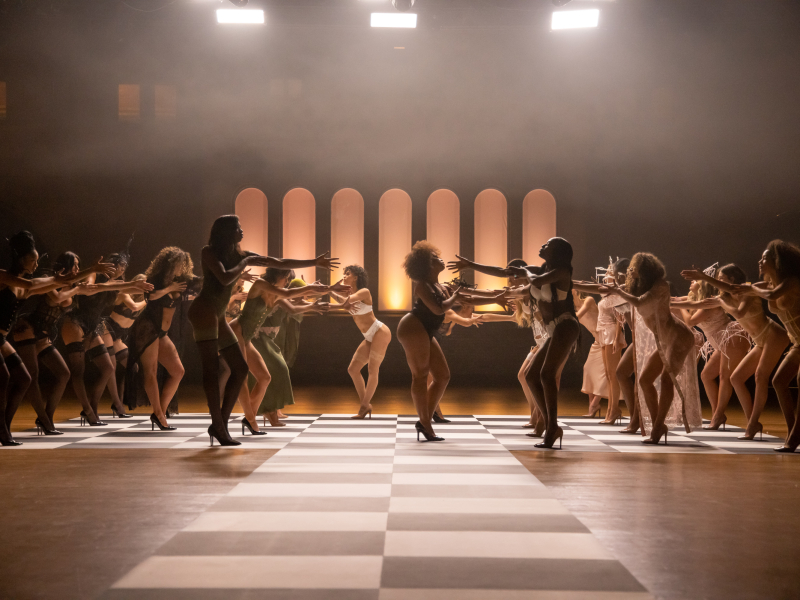 When it comes to the catwalk: every sashay and every story matters. So when it came to fashioning a live show for one of Europe's most loved lingerie brands, WINK wanted to model it in a way that truly brought fans closer in a time of distance.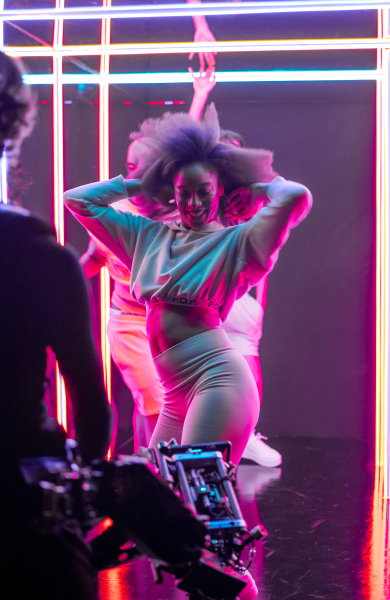 Fusing a catwalk presentation, talk show and traditional film into a fantasy of female fierceness, WINK put on a multi-layered, digitally-rich show that offered the chance for fans to connect with the new collections and limited editions – but also collect it, literally, via the live-stream.

Creating a closer connection to a clickable collection, Hunkemöller engaged fans across the world to live – and buy – the latest looks from the comfort of their home.